DonorQuest Fundraising Software
DonorQuest is a powerful CRM solution for non-profits, specially designed to meet the growing needs of small and medium sized organizations. We have the big features, without the big prices! DonorQuest specializes in easy access to, and deep analysis of your donor data. Find out where your donations are coming from and what works best for your organization. Cultivate new donors and maximize revenue from existing donors with our comprehensive contact manager and donor demographics features. Please contact us if you have any questions or need assistance because like you, we are in the business of helping others!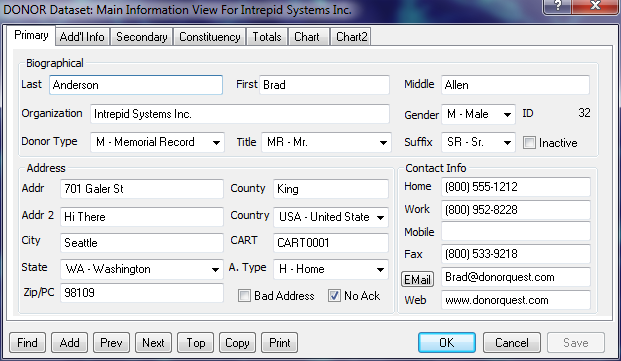 -Install free version with 1,000 donor record limit. No time limits - Experience all features of paid versions. Migrate your data to a paid version at any time to go past 1,000 donors.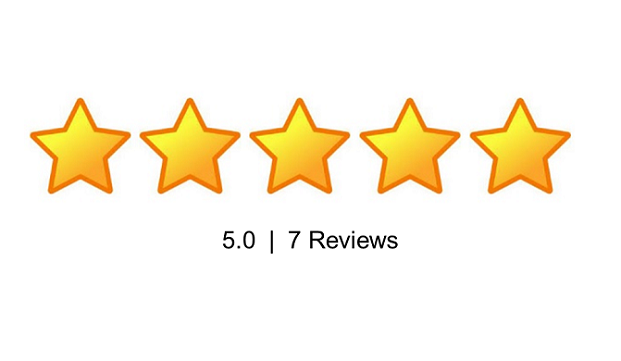 Check out what real customers are saying about their experience with DonorQuest!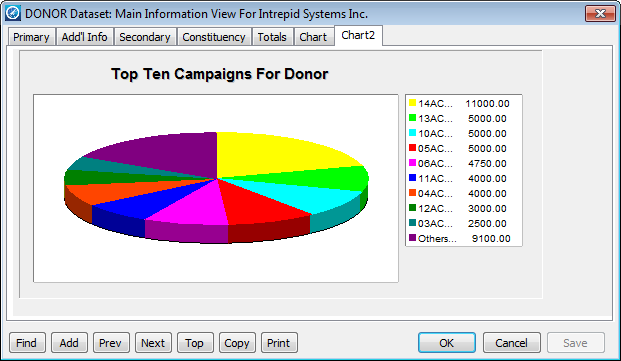 Get started for as little as $80 per month. First 200,000 donor records included in all plans! Secure access from anywhere on any device - Apple, Windows, Chromebook, iPad, etc. Unlimited User Accounts, Concurrent User Maximum determined by plan.